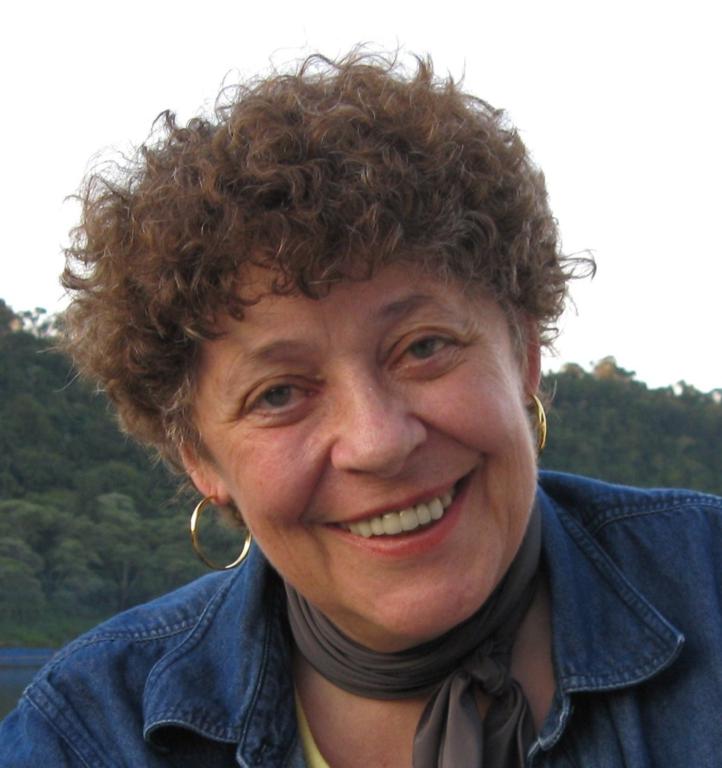 Louise Fréchette, psychologist
4916 Jean-Brillant Street
Montreal, Qc. H3W 1T7

Tel.: (514) 739-6737

Psychotherapist and international trainer
in bioenergetic analysis

Faculty member of the
International Institute for Bioenergetic Analysis

Member of the Quebec Order of Psychologists

Services available in French, English and Spanish

Please contact me by phone only. Thank you!